The end of a long-term relationship is never easy. Immediately after separation, there are both practical and emotional challenges to navigate. No matter how clear it is that you need to part ways, separation is always a deep emotional process. Sometimes we have completed several stages of the grieving process before the official moment of separation, and sometimes events take us by surprise. Either way, the grieving process is unavoidable.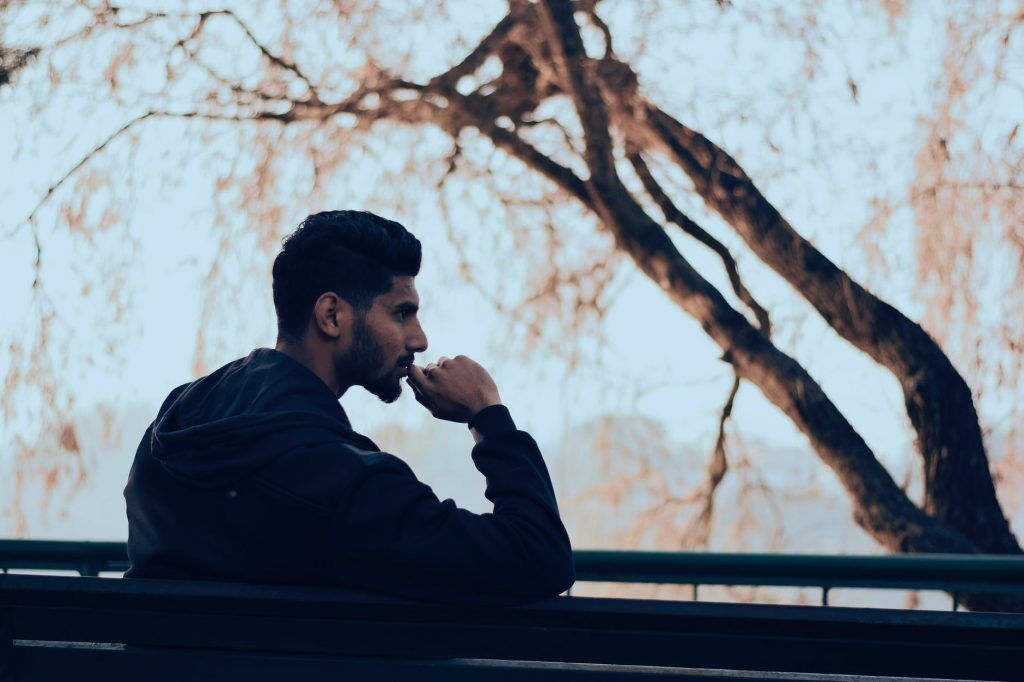 All of us grieve, even for the most painful and dysfunctional relationships. We may be grieving the relationship we thought we had, or the relationship we deserved and didn't get. We might grieve the relationship we hoped for, rather than a relationship we actually experienced, but we grieve, just the same.
It can be tempting to bypass grief and jump right into a new relationship. The intoxicating chemicals of being "in love" make us forget about our previous partner. The new person has none of the infuriating issues that the previous partner had. There are many risks in this approach, which we explore in our "Real or Rebound?" series, available in the members area.
Some people avoid a rebound relationship by diving into a busy whirl of dating and casual sex. Sexual exploration is very healthy after ending a long-term relationship, but compulsive or addictive behaviour is not so healthy. You might be at risk of sex or love addiction if you find yourself seeking sex or love as an escape from unpleasant emotions, or if you can't imagine life without it.
The more you can allow the grieving process to move through you, fully and cleanly, the faster you will be ready to embark on your next genuine, deep relationship.
Stages of Grief After Separation
Denial – when it doesn't seem real
Anger – at anything and everything
Guilt/Bargaining – going over everything obsessively, trying to figure out what you could have done differently in your mind
Sadness – this may be associated with remembering good things that have been lost, or hopes which never manifested, or it may have no particular object
Acceptance – starting to appreciate the new life which is taking shape
Check out this post on grief for more guidance.
Rebuilding Confidence After Separation or Divorce
We don't like to think about what comes next. "Getting back out there" can be a daunting prospect. Dating was stressful, painful, and exhausting enough when we were teenagers. The idea of putting ourselves through that again, with everything else we have to deal with …
Confidence often takes a beating as a relationship breaks down. Whatever the circumstances of the break-up, we tend to focus on the ways in which we have personally failed. If our ex was abusive or irrational, we can also become focused on the reasons not to trust anyone else ever again.
Crisis – Both Danger and Opportunity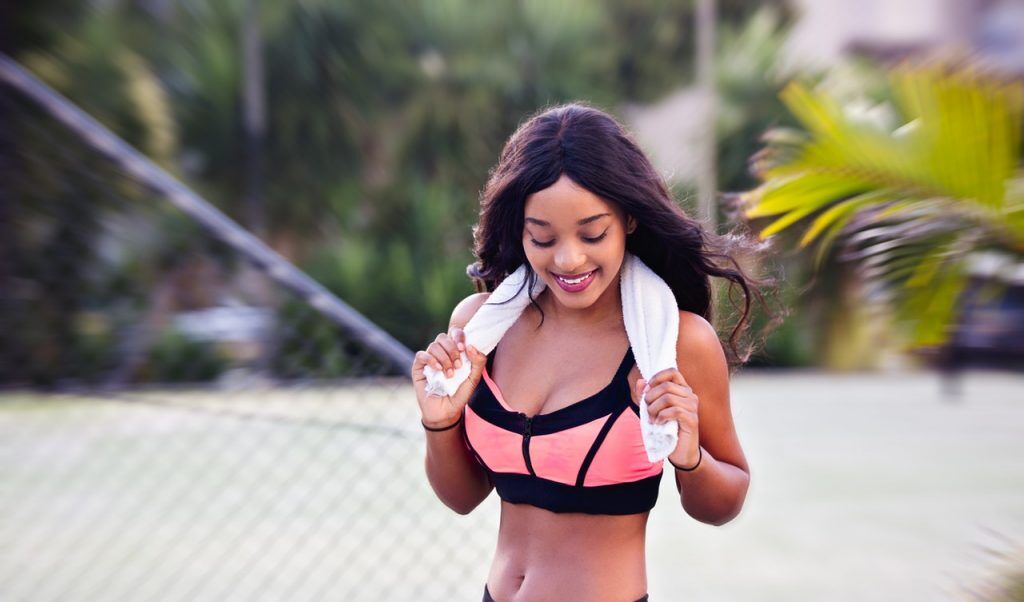 Times of big life changes can be a blessing in disguise. When everything is up in the air, when we are changing living arrangements, working arrangements, childcare arrangements, and everything else – these are the times when it is easiest to also change ourselves.
Should you choose to, you can make this separation a "watershed moment" in your life. Looking back in a few years' time, you could pinpoint this time as the turning point. This could be the moment when you stopped being a victim of circumstances and truly claimed your life as your own.
What will it take?
Taking back your life begins with knowing who you really are. Once you are connected with your authentic self, you have all the guidance and personal power you need to make the right changes.
Over the years, I have watched hundreds of people take back their lives. Some move swiftly and dramatically, while others make subtle adjustments that are barely visible to outsiders. All of them report feeling more freedom, power, and fulfilment.