Personalized Coaching With Authentic Living
When is Coaching Useful?
Every individual is different. Here at Authentic Living, we aim to give you all the information you need to undertake your own journey of healing and growth. In some cases, an article may be all you need. At other times, though, you may need support which is specifically tailored to you and your life.
The freely-available articles and videos cover a wide range of principles and techniques that you can apply in your own life. The moment you start to apply them, you will face the challenges of your unique situation.
If you need a bit more support and information on a particular topic, our courses also cover some of the common issues people encounter when trying to apply the principles or practice the techniques. We include suggestions of ways to overcome the challenges.
Sometimes, though your unique situation won't be exactly covered in the regular article or course. Rather than struggle on your own, we invite you to reach out and ask for some coaching to ensure that you can apply what you have learned, and get the full benefits of your new knowledge.
Coaching is useful when …
… you are not sure which technique or practice to try
… you are not sure you are following the instructions correctly
… you are pretty sure you are doing the right thing, but it's not working as expected
… the technique is creating emotions that are too intense for you to manage alone
… you can't follow the instructions (for any reason at all)
… you are working on communication with another person, and it keeps going wrong
… you want to develop a co-ordinated program of self-development, rather than just try one particular technique or practice
… you have trouble developing a regular practice without outside support
What Is Coaching?
Coaching is not therapy, counselling, emotional catharsis, or advice.
Your coach is not your boss, your friend, or your parent.
A coach is simply someone who is familiar with the field, and who has a wide perspective. A coach helps you to increase your skills and produce better results.
Coaches are not remedial teachers, therapists, or social workers. Coaches work with people who are already good at what they do, who are already succeeding in many ways, and help them to find new ways to expand and improve.
A coach can help you
identify the places where applying effort will get you the largest results
choose the most effective tool for making change
work through any obstacles which arise
navigate the process of growing together with a partner (or family member, business partner, or housemate)
develop a plan for maintaining and increasing your new skills in the future
There is no need to struggle on your own. Use a coach to find the fastest, easiest path to the results you want, and reap the benefits!
(A note to those who feel they always have to do everything on their own – use a coach to help you overcome that feeling!)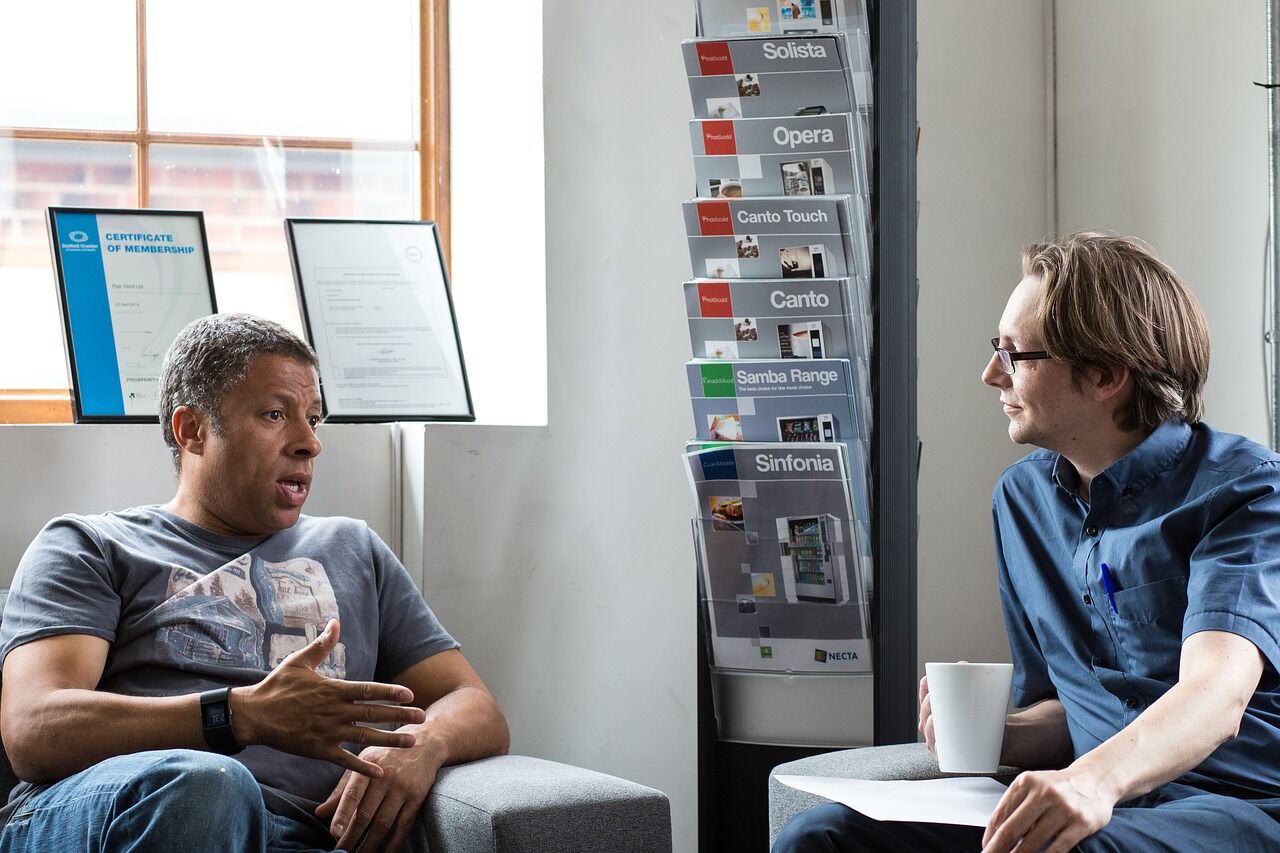 Who Are The Coaches At Authentic Living?
The coaching program at Authentic Living was designed by Jenny Hale. Jenny has an Honours degree in Psychology, and decades of experience as a coach, trainer and mentor. She supports people in having the emotional freedom, joy, and fulfilling relationships they really want. She has identified the fastest ways to break through disempowering lifelong patterns and achieve unimaginable results – without doing years of therapy!
All Authentic Living coaches are selected for their superior knowledge of the field, and their skill in empowering people to free themselves from painful emotions, limiting patterns, and developmental trauma in order to achieve an authentic, fulfilling, and joyful life.
All coaches are trauma-informed, mentored by Jenny, and you can specifically request Jenny as your coach, if you feel your situation is particularly complicated or sensitive.
Our coaches have lived experience and/or are trained in supporting clients who identify as neurodivergent, LGBTQIA+, polyamorous, sex workers, and other marginalised communities. We offer a judgement free, safe space for clients to express their authentic selves.
How Do I Get Coaching?
The first step in accessing coaching is to make a request. We will get back to you and organise a free exploratory chat, so we can understand your situation, and assess whether Authentic Living coaching is right for you. You can ask any questions you may have, and get clear on what you would want to accomplish from coaching.
So, to get started, simply fill in the form below, and give us a brief outline of the area (or areas) where you feel you could get value from some coaching. Feel free to put questions in the form as well – and we will be in touch to arrange a realtime chat.