Welcome to the
Coach Center!
How To Use The Coach Center
As a coach with Authentic Living, you have access to a wide range of support materials, including free access to content from paid online courses, and specialized resources on topics such as complex trauma, difficult relationships, and the emotional challenges of being an entrepreneur.
New articles and courses are added to the Client Center every month, so remember to check back regularly and see what else is new.
If your coachees come across a challenge during your coaching program, and you can't find the right information to address their challenge, please let us know, and we'll get right on it!
Your success is our success. Welcome to Authentic Living.
Emotional Mastery Group Program Participant Registration
Emotional Mastery 1-1 Client Registration
Do not share this link – the page is only visible to coaches and staff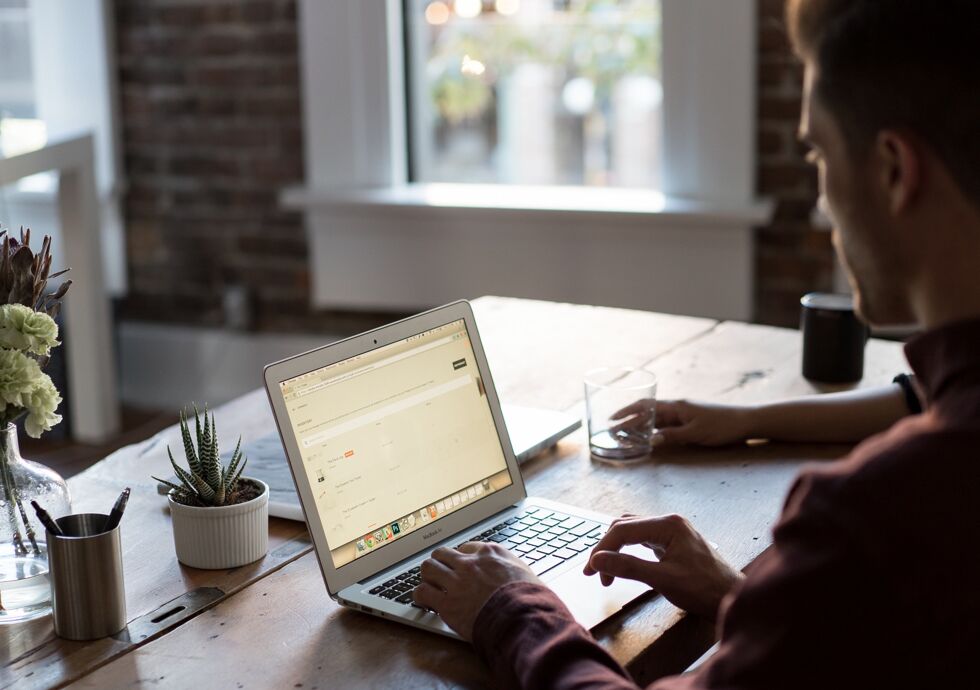 Online Video Speed Controller
Ajust the speed of an online video to make it slower or faster.
Text to Voice Conversion
Convert any text document to an audio track.
Auto-Transcript
Convert any video soundtrack or audio track to text.